TV GUIDE
Saturday 6th August
MORNING
|
AFTERNOON
|
EVENING
|
WHOLE DAY
TALES FROM THE DARKSIDE

Series 3, Episode 11
Horror anthology series produced by George A. Romero. A couple tease their children on Christmas Eve with the story of a creature called the Grither - but soon the joke's on them!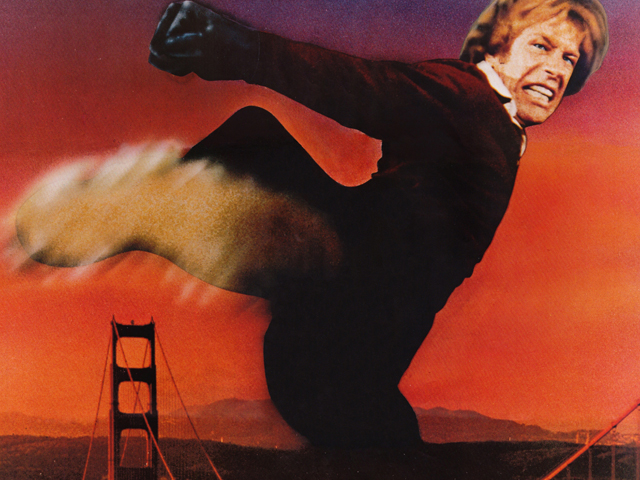 AN EYE FOR AN EYE
Classic Western revenge drama. After his ranch is destroyed and family slaughtered, a former bounty hunter teams up with a rookie to hunt down the outlaws responsible for the horrific tragedy.
DELIVER US FROM EVIL
Supernatural horror inspired by true events, starring Eric Bana. While investigating a series of bizarre crimes, a New York police officer joins a Spanish priest to fight the forces of evil.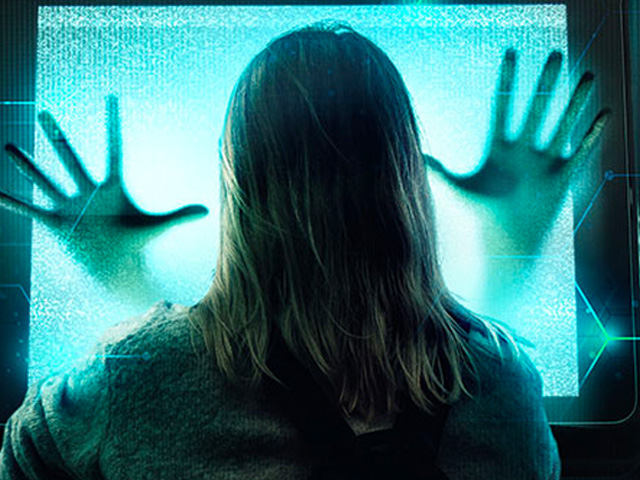 PERIPHERAL
Dark sci-fi horror with Hannah Arterton. It's author vs AI when a writer uses a smart editing software, only to discover that the machine is manipulating her work to suit its own nefarious end.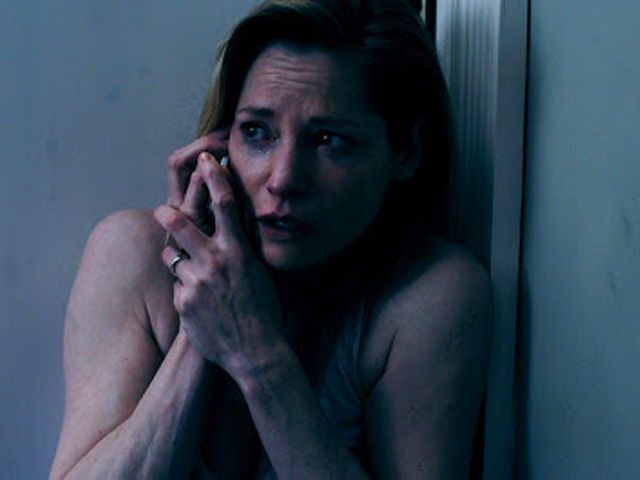 DON'T HANG UP
Unsettling psychological thriller. Two teenagers making prank calls find themselves caught in a terrifying game of cat-and-mouse when a mysterious stranger turns the tables on them.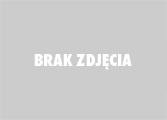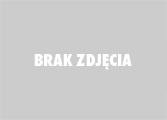 TELESHOPPING
Put the pleasure back into shopping from the comfort of your home and choose from a selection of innovative products.