IT CAME FROM OUTER SPACE
Sunday 17th December at 9.00 PM
Classic sci-fi with Richard Carlson. An astronomer struggles to convince anyone he has witnessed a UFO crash - until people start disappearing, only to return under the aliens' influence.

Director: Jack Arnold
Cast: Richard Carlson, Barbara Rush, Charles Drake
Year: 1953
Duration: 95 minutes
Genre: Sci-Fi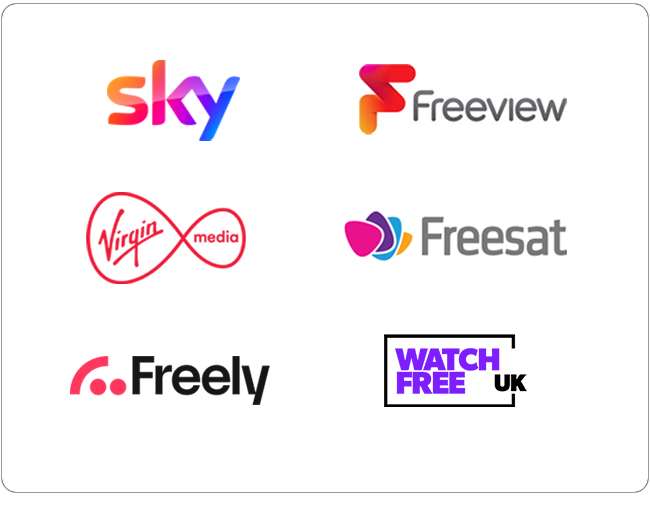 WATCH ON LEGEND
Sunday 17th December - 9.00 PM
RELATED ARTICLES
Stallone, Willis, Lundgren and Jones are ready for you this July on LEGEND
Posted on Wednesday 21st June 2023
An unstoppable Stallone, a bad-cop Bruce Willis, and classics from the beginning of genre cinema marks a memorable month of premieres on LEGEND, highlighted by the UK TV premieres of the star-filled action thrillers A CERTAIN JUSTICE, starring Dolph Lundgren and Vinnie Jones, and THE MOST DANGEROUS GAME starring Tom Berenger and Bruce Dern. Fans of American rapper 50 Cent can...
SHARE:


READ MORE

The Vintage Vault will open once more in February.
Posted on Sunday 29th January 2023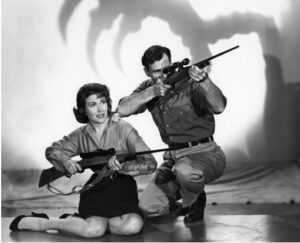 THE VINTAGE VAULT continues to light up Sunday nights with its popular classic genre double-bills so here's what we have planned for you: On Sunday the 5th we begin with IT CAME FROM OUTER SPACE. John Putnam (Richard Carlson), an amateur astronomer, is looking at the skies with his fiancee, schoolteacher Ellen Fields (Barbara Rush), when they see what looks like a huge meteor crash into the desert....
SHARE:


READ MORE

Legend reveals slate of thrilling premieres for September!
Posted on Sunday 21st August 2022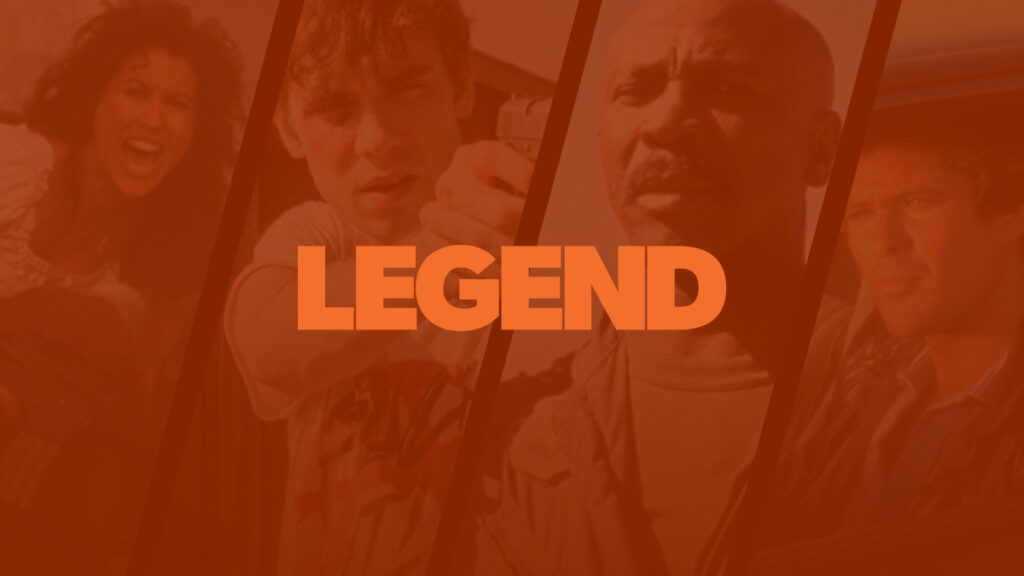 Friday and Saturday nights in September on Legend are premiere-packed, headed up by the UK TV premiere of Doug Liman's (director of The Bourne Identity, Edge of Tomorrow), deadly psychological thriller The Wall, staring John Cena and Aaron Taylor-Johnson. There are also Channel premieres for horror-mystery The Final Wish, dark comedy vampire horror The Shed, Walter ...
SHARE:


READ MORE