FEATURES
Welcome to Legend
By Dave Macleod, Tuesday 7th June 2022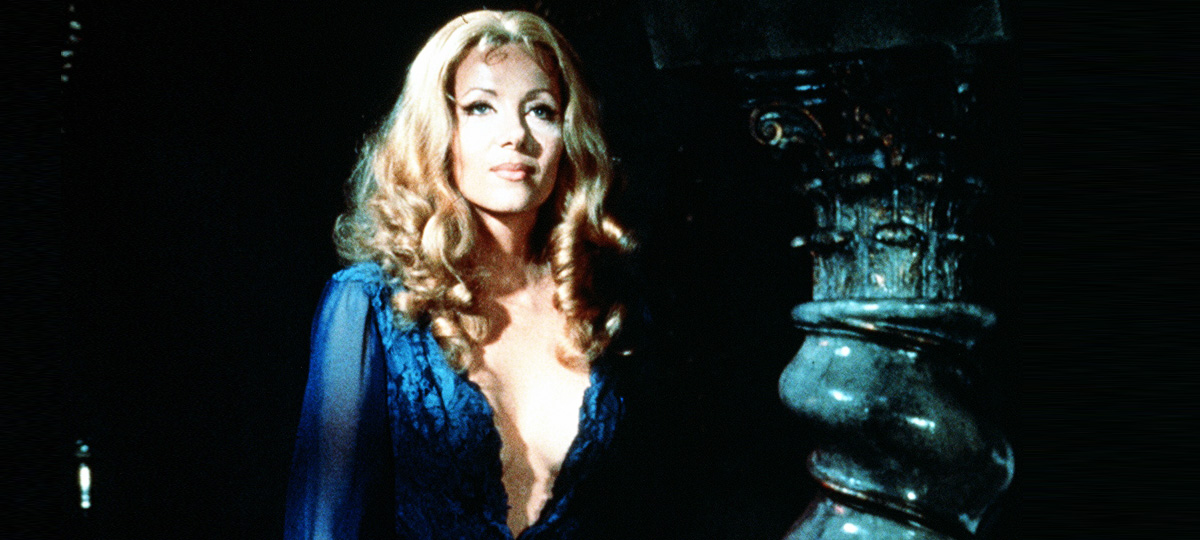 Legend is the channel for people who want to indulge in their favourite genre classics.
From action to thriller, suspense to sci-fi, we guarantee to keep everyone on the edge of their seat.
Legend is available on Sky channel 148, Virgin Media channel 192, Freeview channel 69 and Freesat channel 137.
MORE FEATURES
Legend reveals slate of sizzling summer premieres and more delights from The Vintage Vault
By James Whittington, Tuesday 2nd August 2022
Horror Channel continues its transformation into new channel Legend with a heady mix of classic horror, sc-fi, thriller, action, fantasy and suspense titles.
Saturday nights on Legend in August get trigger-happy, with four action-packed premieres, including the UK TV premiere of Code Name: Geromino, John Stockwell's explosive military thriller starring Tom Sizemore. There are also channel premieres for An Eye For An Eye, Michael D. Moore's classic Western revenge drama starring Robert Lancing and Slim Pickens, Buffalo Bill & The Indians, Robert Altman's acclaimed revisionist Western starring Paul Newman, Burt Lancaster, Gerald...
SHARE:


READ MORE

PICK OF THE WEEK