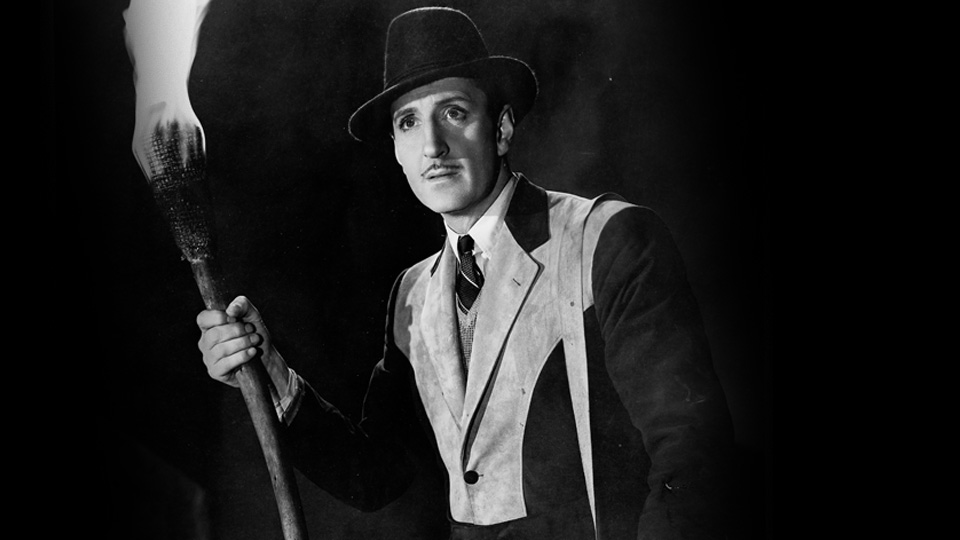 SON OF FRANKENSTEIN
Sunday 10th December at 9.00 PM
Classic spine-chiller with Boris Karloff. The baron's heir returns home and revives his illustrious predecessor's indestructible monster for a further bout of mayhem.

Director: Rowland V. Lee
Cast: Boris Karloff, Basil Rathbone, Bela Lugosi
Year: 1939
Duration: 120 minutes
Genre: Horror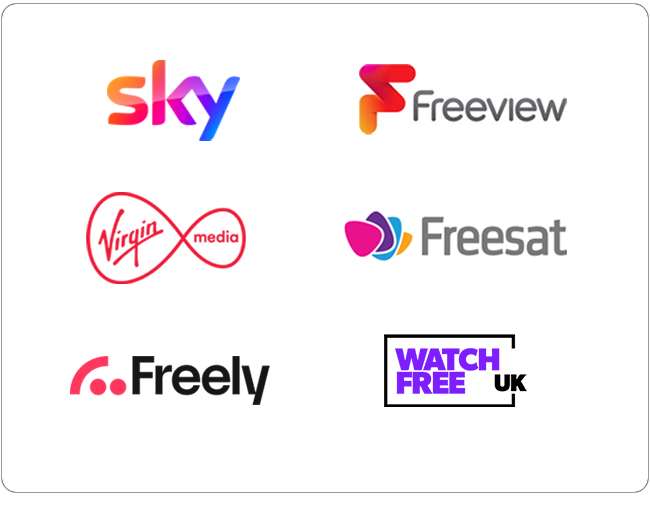 WATCH ON LEGEND
Sunday 10th December - 9.00 PM
RELATED ARTICLES
LEGEND unwraps a seasonal tsunami of action and suspense this December
Posted on Thursday 23rd November 2023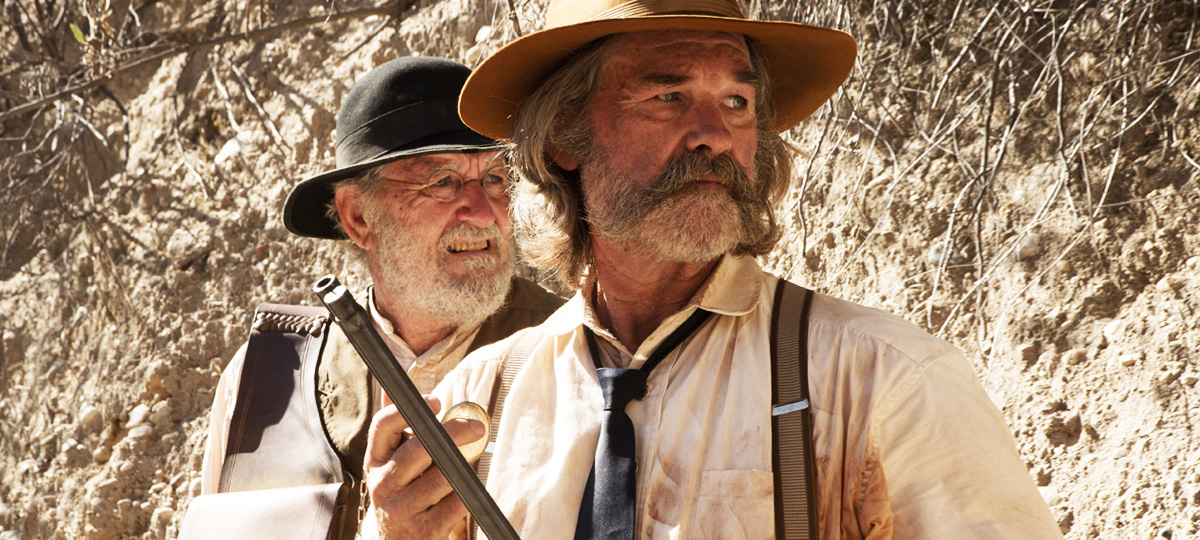 Strap yourself in for a seasonal tsunami of action and suspense this December as LEGEND unwraps a six-pack of Channel premieres including ESCAPE PLAN 2, the second instalment of the electrifying franchise, with Sylvester Stallone and Dave Bautista once again starring. There's also a first showing for MAN DOWN, with Shia LaBeouf and Gary Oldman headlining this gripping, post-apocalyptic thriller. Other channel premieres incl...
SHARE:


READ MORE

Stallone, Willis, Lundgren and Jones are ready for you this July on LEGEND
Posted on Wednesday 21st June 2023
An unstoppable Stallone, a bad-cop Bruce Willis, and classics from the beginning of genre cinema marks a memorable month of premieres on LEGEND, highlighted by the UK TV premieres of the star-filled action thrillers A CERTAIN JUSTICE, starring Dolph Lundgren and Vinnie Jones, and THE MOST DANGEROUS GAME starring Tom Berenger and Bruce Dern. Fans of American rapper 50 Cent can...
SHARE:


READ MORE

Kim Newman checks out the treats we have in the Vintage Vault this July
Posted on Tuesday 20th June 2023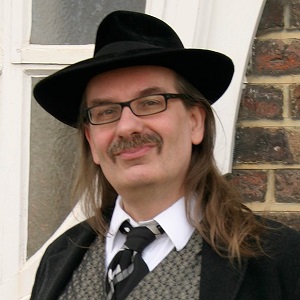 This month's celebrated Vintage Vault selections on LEGEND are all examples of early franchise horror from the great days of the movies, spanning the thirties and forties. It was in 1931 that the horror film really came together as a film genre at Universal Pictures, when Tod Browning directed Bela Lugosi as a suavely purring vampire Count in Dracula and James Whale put Boris Karloff in flat head and big boots as the...
SHARE:


READ MORE