THE DRIVER
Thursday 14th December at 9.00 PM
Crime thriller with Bruce Dern. A hard-bitten detective embroiled in a long-running investigation of a skilled criminal sets up a fake robbery in a bid to catch his man.

Director: Walter Hill
Cast: Ryan ONeal, Bruce Dern, Isabelle Adjani
Year: 1978
Duration: 110 minutes
Genre: Thriller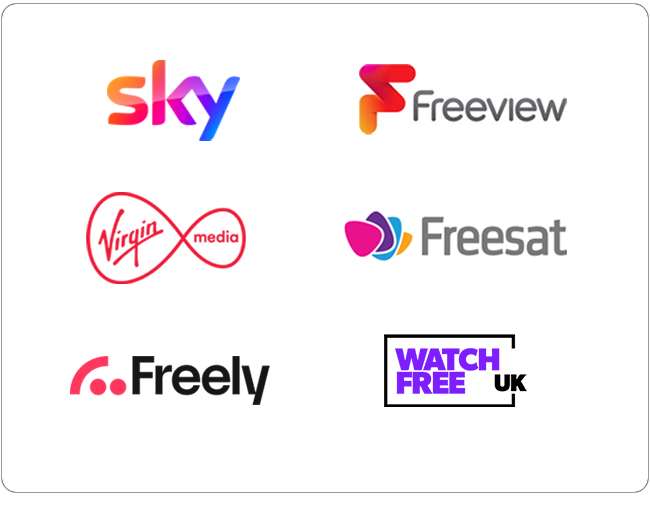 WATCH ON LEGEND
Thursday 14th December - 9.00 PM
RELATED ARTICLES
Legend reveals slate of thrilling premieres for September!
Posted on Sunday 21st August 2022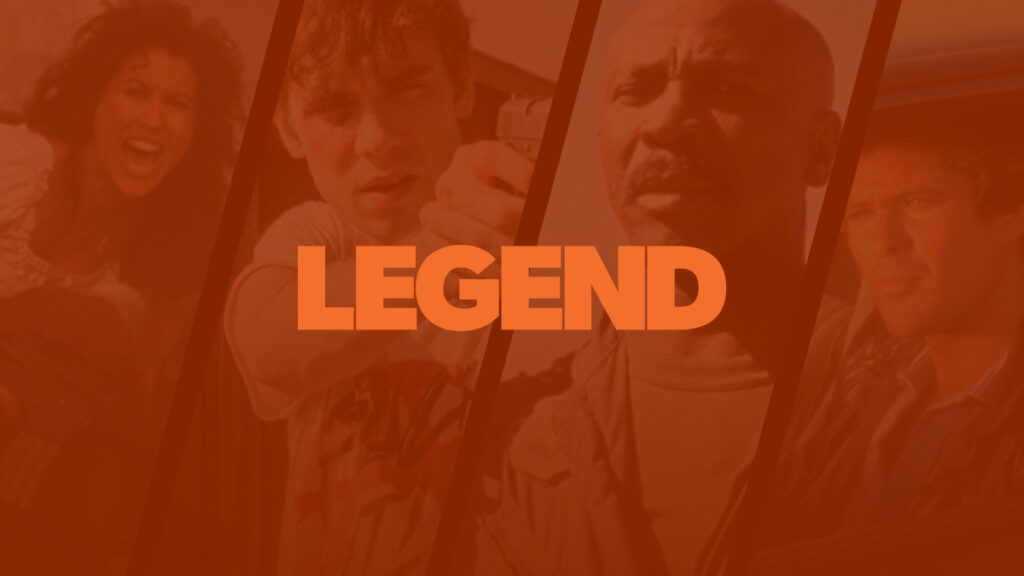 Friday and Saturday nights in September on Legend are premiere-packed, headed up by the UK TV premiere of Doug Liman's (director of The Bourne Identity, Edge of Tomorrow), deadly psychological thriller The Wall, staring John Cena and Aaron Taylor-Johnson. There are also Channel premieres for horror-mystery The Final Wish, dark comedy vampire horror The Shed, Walter ...
SHARE:


READ MORE