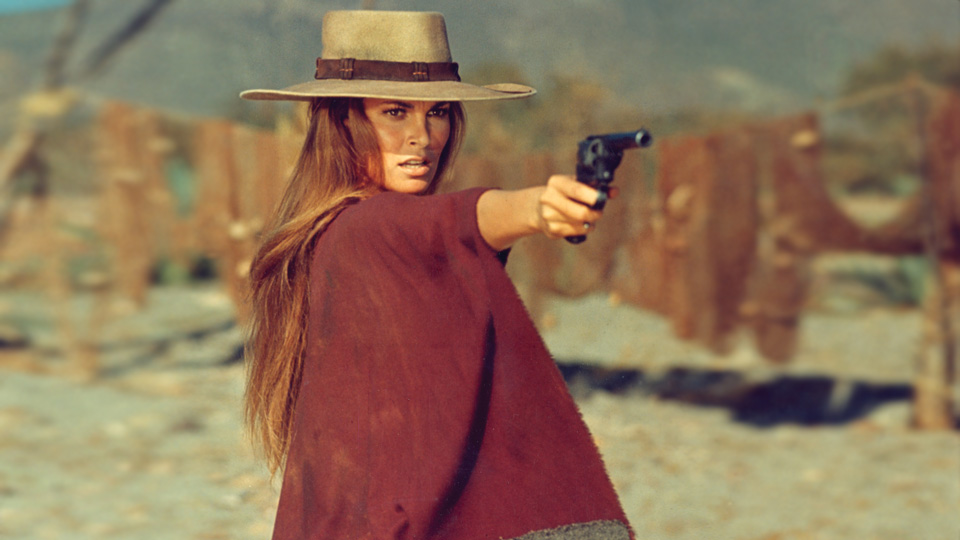 HANNIE CAULDER
Friday 1st December at 2.50 AM
Western revenge drama with Raquel Welch. A woman enlists the aid of a bounty hunter to track down the outlaws who murdered her husband, assaulted her, and burned down her family home.

Director: Burt Kennedy
Cast: Raquel Welch, Robert Culp, Ernest Borgnine.
Year: 1971
Duration: 100 minutes
Genre: Western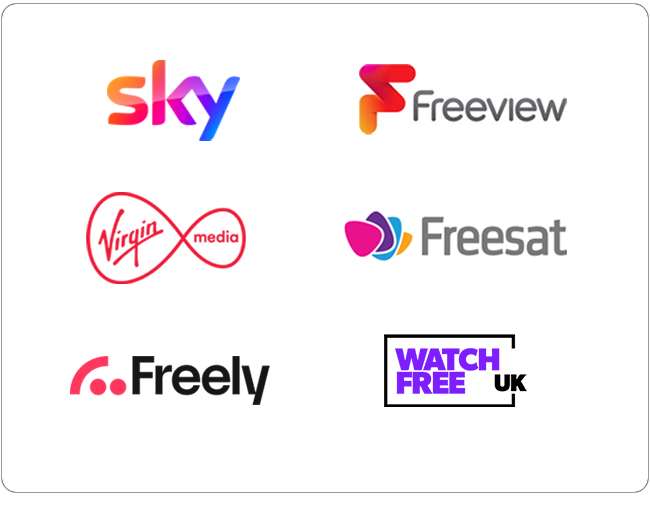 WATCH ON LEGEND
Saturday 2nd December - 2.50 AM
RELATED ARTICLES
LEGEND unwraps a seasonal tsunami of action and suspense this December
Posted on Thursday 23rd November 2023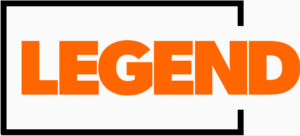 Strap yourself in for a seasonal tsunami of action and suspense this December as LEGEND unwraps a six-pack of Channel premieres including ESCAPE PLAN 2, the second instalment of the electrifying franchise, with Sylvester Stallone and Dave Bautista once again starring. There's also a first showing for MAN DOWN, with Shia LaBeouf and Gary Oldman headlining this gripping, post-apocalyptic thriller...
SHARE:


READ MORE

LEGEND shoots from the hip with THE WILDER WEST SEASON
Posted on Tuesday 19th September 2023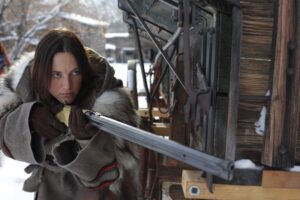 LEGEND shoots from the hip this October as the wilder side of the western is laid bare in a six-shooter season of violent, controversial and revenge-fuelled showdowns. So be prepared for blood-drenched shoot-outs, outlaw adventures and bandits on the rampage as LEGEND goes way out West with a selection of contemporary Westerns, highlighted by the channel premiere of Ti West's IN...
SHARE:


READ MORE