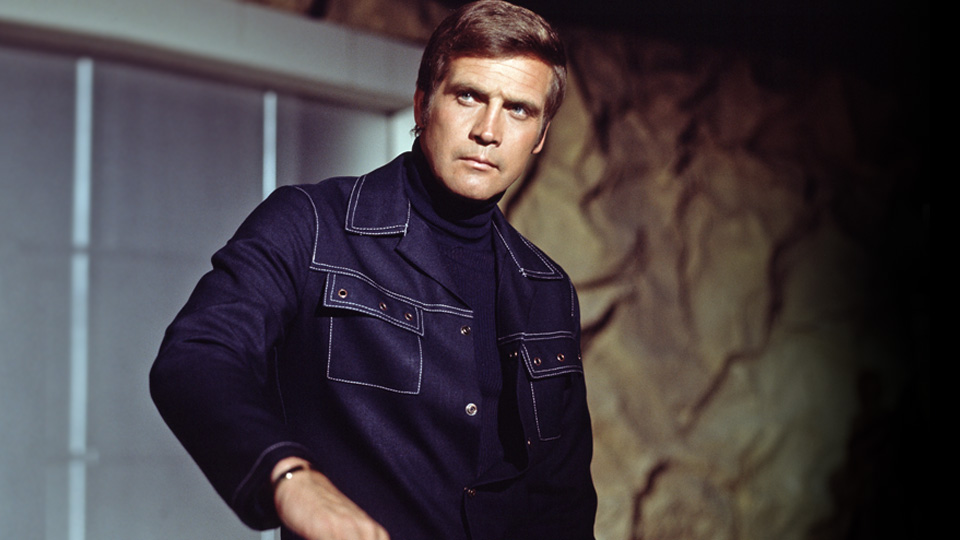 THE SIX MILLION DOLLAR MAN
Friday 1st December at 9.00 AM
Cult sci-fi adventure series starring Lee Majors as an astronaut with atomic-powered appendages who uses his bionic powers to fight international villains, mad scientists and alien monsters.

Year: 1973
Duration: 60 minutes
Genre: Sci-Fi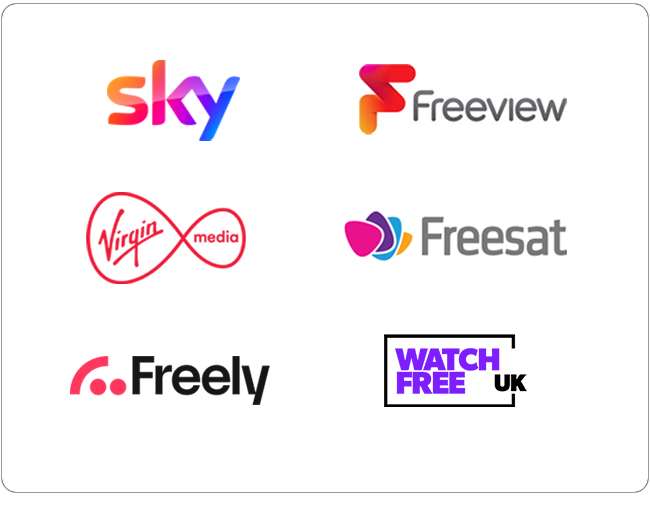 WATCH ON LEGEND
Series 5, Episode 22 -
Friday 1st December - 9.00 AM
Series 5, Episode 23 -
Friday 1st December - 7.00 PM
Series 5, Episode 19 -
Saturday 2nd December - 10.00 AM
Series 5, Episode 20 -
Saturday 2nd December - 11.00 AM
Series 5, Episode 21 -
Saturday 2nd December - 12.00 PM
RELATED ARTICLES
LEGEND unwraps a seasonal tsunami of action and suspense this December
Posted on Thursday 23rd November 2023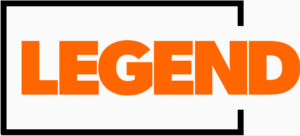 Strap yourself in for a seasonal tsunami of action and suspense this December as LEGEND unwraps a six-pack of Channel premieres including ESCAPE PLAN 2, the second instalment of the electrifying franchise, with Sylvester Stallone and Dave Bautista once again starring. There's also a first showing for MAN DOWN, with Shia LaBeouf and Gary Oldman headlining this gripping, post-apocalyptic thriller...
SHARE:


READ MORE

LEGEND unveils a sizzling summer line-up for August 2023
Posted on Wednesday 26th July 2023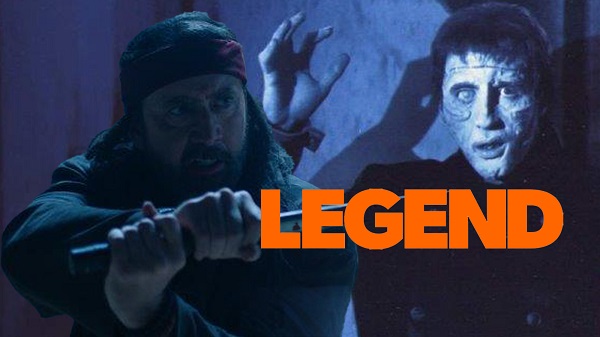 August is an action-packed month on LEGEND, with gritty crime thrillers, electrifying epics, classic horror double-bills from the fifties and an alien-fighting Nic Cage, who stars in the UK TV premiere of JIU JITSU, a martial arts meets-sci-fi thriller. There is also a UK TV premiere for brutal Brit gangland heist thriller FREIGHT, which stars Billy Murray and Craig Fairbrass. There also Channel premieres for ca...
SHARE:


READ MORE