THE REPTILE
This show is not currently airing on Legend.
Slithering scares from Hammer. A couple move to a Cornish village where it becomes apparent that locals are being killed by a snake-like creature and their neighbour harbours a terrible secret.

Director: John Gilling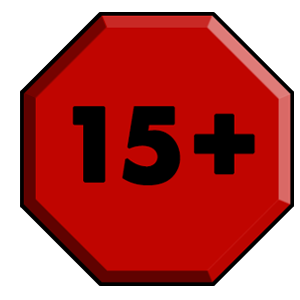 Cast: Noel Willman, Jennifer Daniel, Ray Barrett, Jacqueline Pearce, Michael Ripper, John Laurie, Marne Maitland, David Baron, Charles Lloyd Pack, Harold Goldblatt, George Woodbridge
Year: 1966
Duration: 110 minutes
Genre: Horror
RELATED ARTICLES
LEGEND reveals bumper crop of premieres for September
Posted on Tuesday 22nd August 2023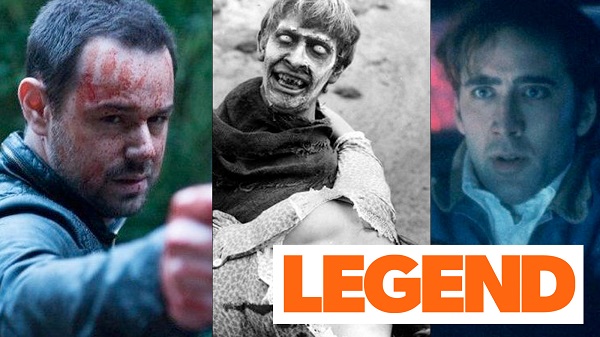 Watch out for a 'dirty dozen' on LEGEND, as the UK's most engaging channel for action, suspense and Sci-Fi presents twelve premieres for September, including the UK TV premiere of Adrian Bol's high stakes espionage thriller LEGACY OF LIES, starring John Wick: Chapter 4-star Scott Adkins. Superior crime and action movies feature this month with the Channel premieres for remarkable Brit true-crime story THE HATT...
SHARE:


READ MORE

Vintage Vault leads the way on Legend this April
Posted on Wednesday 22nd March 2023
THE VINTAGE VAULT continues to brighten up Sunday nights with its popular classic horror double-bills, including the Channel premiere of cult sci-fi comedy mystery THE TERRORNAUTS, starring Simon Oates, Charles Hawtrey and Patricia Hayes. You can also journey into the history of 60s genre cinema with Jack The Ripper thriller A STUDY IN TERROR (1965), psycho horror BLACK TORMENT (1964), DR TERROR'S HOUSE OF...
SHARE:


READ MORE