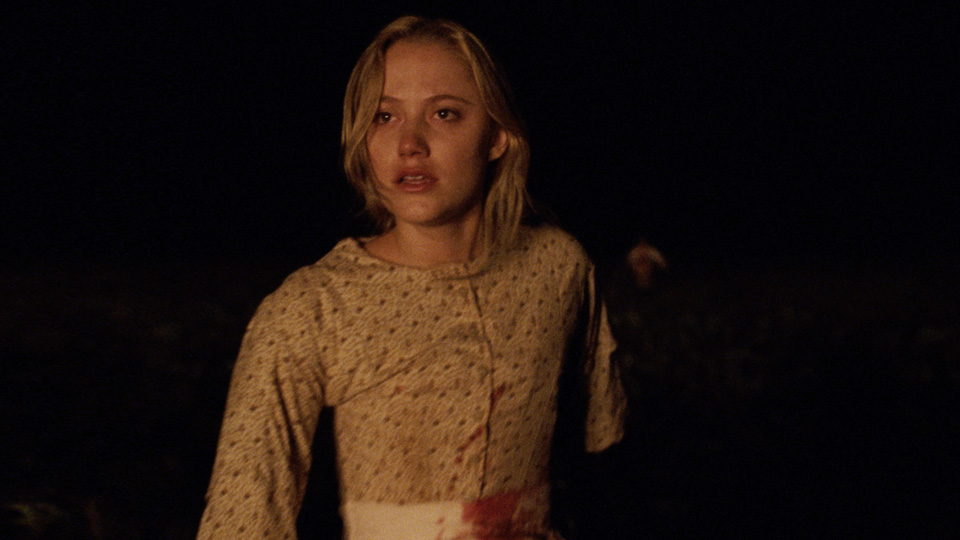 WAR ON THE RANGE
Sunday 17th December at 12.10 AM
Western psychological thriller. A troubled Confederate soldier returns home to discover a neighbour has been stealing from his family and intervenes, sparking another tragic and senseless war.

Director: Kane Senes
Cast: James Badge Dale, Ethan Embry, William Forsythe, Maika Monroe
Year: 2015
Duration: 120 minutes
Genre: Western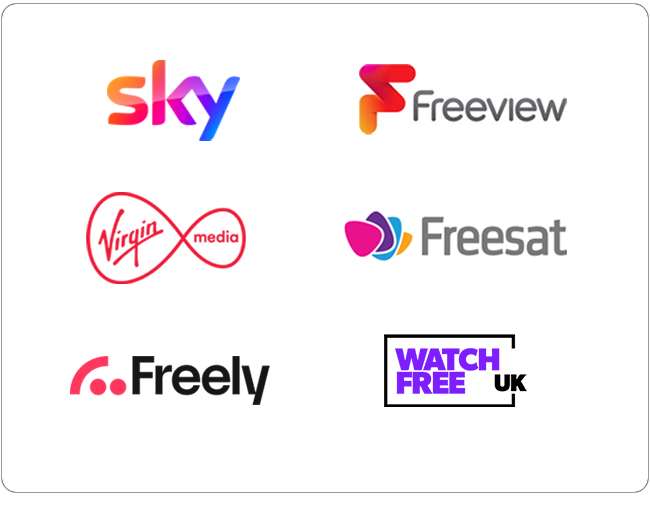 WATCH ON LEGEND
Monday 18th December - 12.10 AM
RELATED ARTICLES
LEGEND shoots from the hip with THE WILDER WEST SEASON
Posted on Tuesday 19th September 2023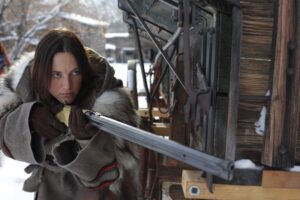 LEGEND shoots from the hip this October as the wilder side of the western is laid bare in a six-shooter season of violent, controversial and revenge-fuelled showdowns. So be prepared for blood-drenched shoot-outs, outlaw adventures and bandits on the rampage as LEGEND goes way out West with a selection of contemporary Westerns, highlighted by the channel premiere of Ti West's IN...
SHARE:


READ MORE

Legend reveals slate of horror, sci-fi and action premieres for May
Posted on Tuesday 25th April 2023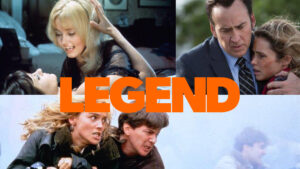 Sociopathic drivers, haunted soldiers and a vengeful Nicholas Cage, spearhead an action-packed May line-up on LEGEND, highlighted by the UK TV premieres of Western psychological thriller WAR ON THE RANGE and compelling suspense actioner VENGEANCE, starring Nicholas Cage. Plus, there are Channel premieres for HIDDEN AGENDA, starring a gun-toting, high-kicking Dolph Lundgren, suicide mission drama LAST PASSENGER,...
SHARE:


READ MORE