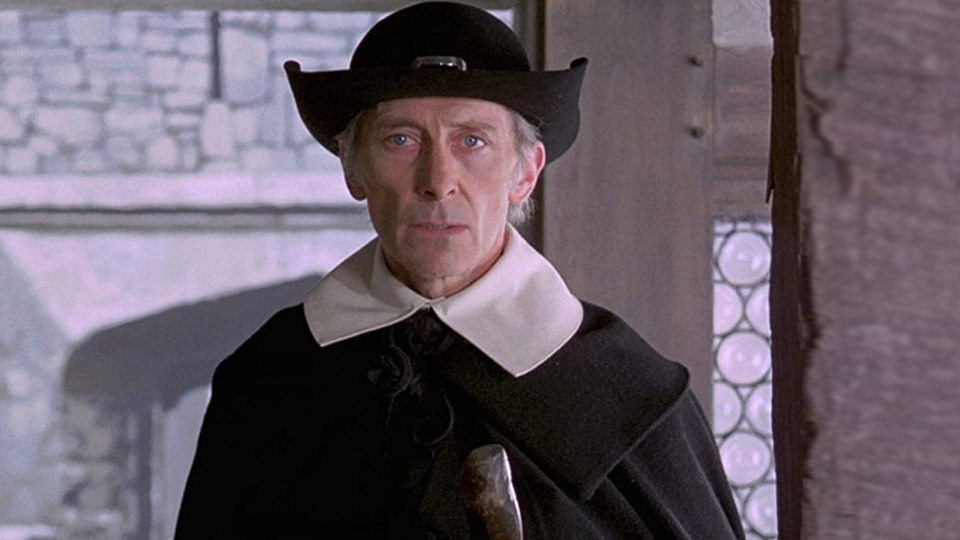 TWINS OF EVIL
This show is not currently airing on Legend.
Sinister Hammer scares with Peter Cushing. Orphaned twin girls go to live with their uncle, a vampire hunter, but the twins are each drawn to different sides of the fight against evil.

Director: John Hough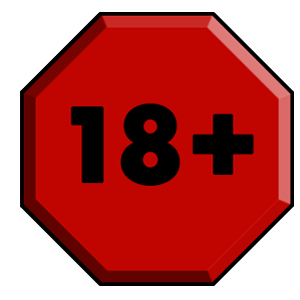 Cast: Peter Cushing, Damien Thomas, Judy Matheson
Year: 1971
Duration: 105 minutes
Genre: Horror
GALLERY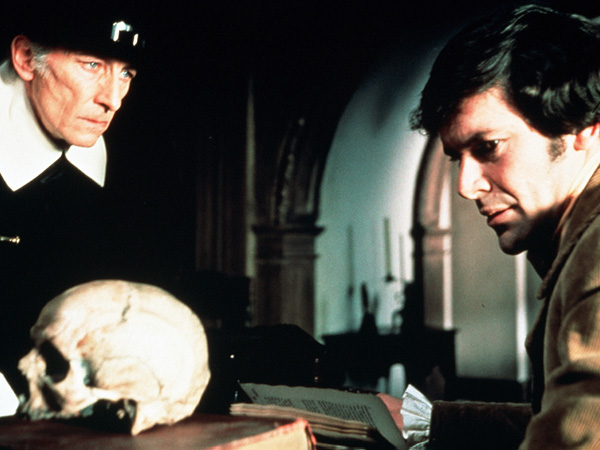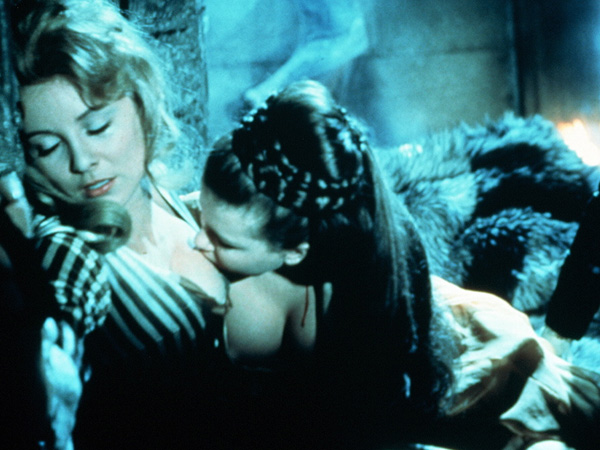 RELATED ARTICLES
LEGEND has 11 premieres for you this October!
Posted on Sunday 24th September 2023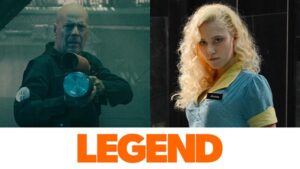 Watch out for plenty of star-studied thrills and spills on LEGEND, as the UK's most entertaining channel for action, suspense and Sci-Fi presents eleven premieres for October, including the UK TV premiere of ANTI-LIFE, an edge-of-your-seat sci-fi thriller with an (inter)stellar cast including Bruce Willis and John Suits. There also a welcome channel premiere for THE GUEST, a brilli...
SHARE:


READ MORE

Vintage Vault in January has plenty of chills for you to enjoy
Posted on Friday 30th December 2022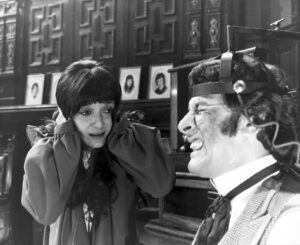 The Legend Vintage Vault in January has double-bills packed with tension, thrills and good old-fashioned scares. Here's what we have lined-up for you: New Year's Day has the first showing of THE ASPHYX at 9pm. Utilising an experimental photographic device, a scientist (Robert Stephens) captures what appears to be the image of the Asphyx-the ancient Greek spirit of the dead. With the help of his adopted...
SHARE:


READ MORE