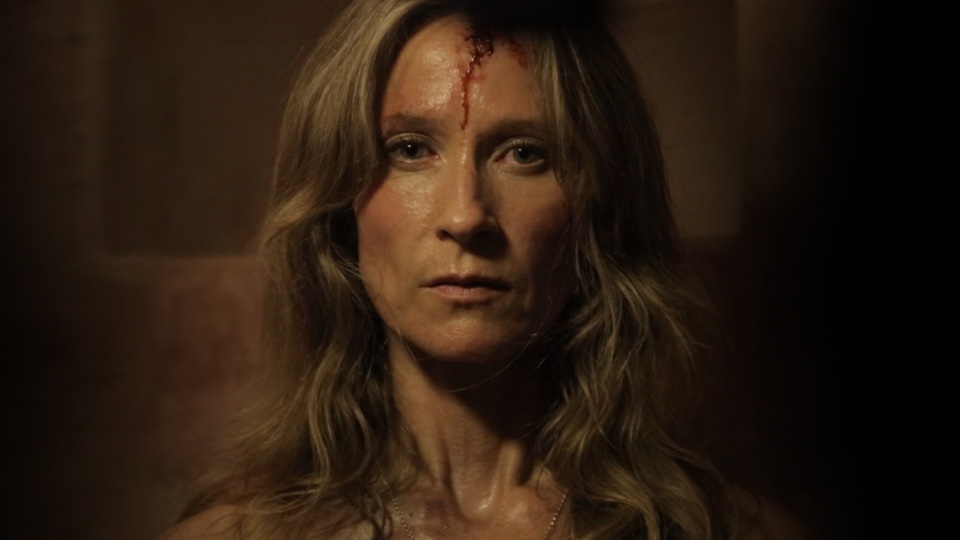 NEVER LET GO
Saturday 9th December at 10.55 PM
Tense action. A single mother on holiday in Morocco is forced to take the law into her own hands after her child is abducted, but ends up being framed for murder.

Director: Howard J. Ford
Cast: Angela Dixon, Rami Nasr, Sarah Perles
Year: 2015
Duration: 110 minutes
Genre: Action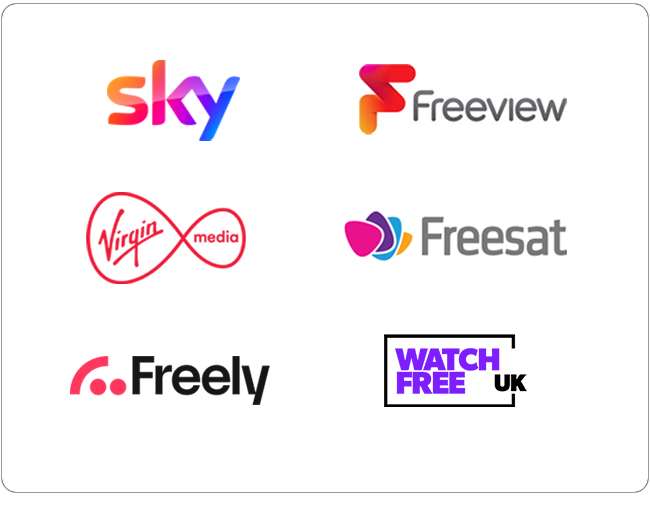 WATCH ON LEGEND
Saturday 9th December - 10.55 PM
RELATED ARTICLES
Howard J Ford chats about his movie Never Let Go which has its UK TV premiere June 3rd on Legend
Posted on Tuesday 30th May 2023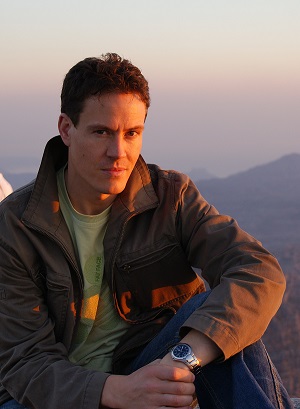 Ahead of Legend's UK TV Premiere of revenge thriller NEVER LET GO on Saturday June 3rd, director Howard J Ford reflects on a near family tragic experience, the importance of locations and returning to his horror genre roots. LC: Your nail-biting revenge thriller NEVER LET GO is having its channel premiere on LEGEND, excited or what? HJF: It's always exciting to know one of your movies is going to be on the t...
SHARE:


READ MORE

You want suspense and action? Well, Legend has both and much more this June
Posted on Tuesday 23rd May 2023

Female avengers, waring brothers and a coffin-bound Ryan Reynolds spearheads and dangerously heart-racing May line-up on LEGEND, highlighted by the UK TV premieres of Howard J. Ford's award-winning child-abduction horror drama NEVER LET GO, revenge Western ANY BULLET WILL DO, action thriller ACTS OF VENGEANCE, starring Antonio Banderas and British action-adventure war film MERCENARIES. Plus, there ...
SHARE:


READ MORE