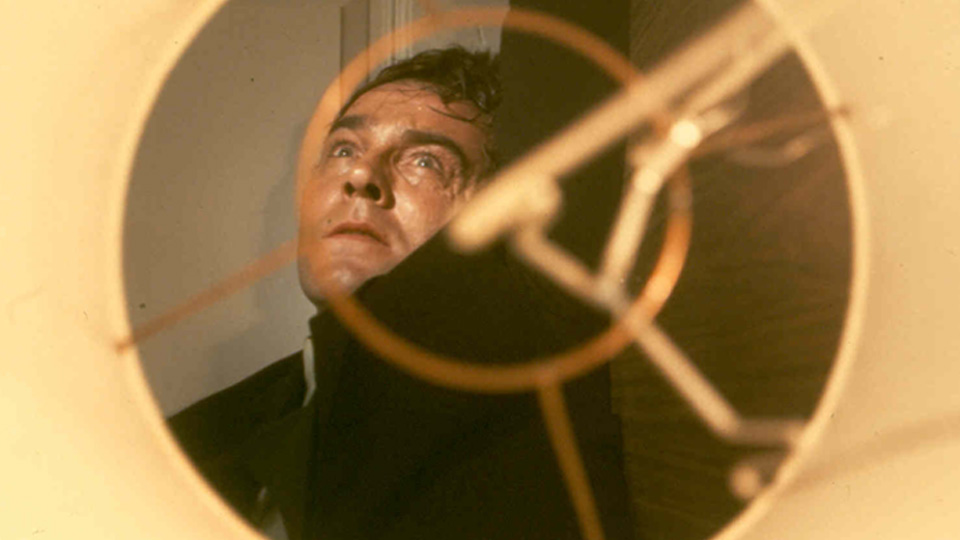 THE INTERNECINE PROJECT
Monday 11th December at 2.45 AM
Thriller with Western star James Coburn. A professor about to start a new job as a government adviser must eliminate all traces of his past as an industrial spy - with deadly consequences.

Director: Ken Hughes
Cast: James Coburn, Lee Grant, Harry Andrews, Ian Hendry
Year: 1974
Duration: 105 minutes
Genre: Thriller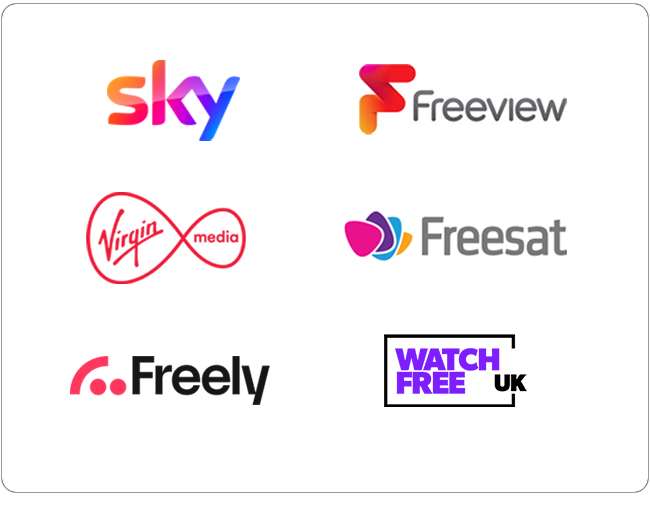 WATCH ON LEGEND
Tuesday 12th December - 2.45 AM
RELATED ARTICLES
LEGEND unwraps a seasonal tsunami of action and suspense this December
Posted on Thursday 23rd November 2023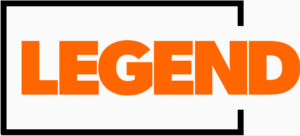 Strap yourself in for a seasonal tsunami of action and suspense this December as LEGEND unwraps a six-pack of Channel premieres including ESCAPE PLAN 2, the second instalment of the electrifying franchise, with Sylvester Stallone and Dave Bautista once again starring. There's also a first showing for MAN DOWN, with Shia LaBeouf and Gary Oldman headlining this gripping, post-apocalyptic thriller...
SHARE:


READ MORE

LEGEND delivers wild westerns, classic chills and killer thrillers in December
Posted on Tuesday 15th November 2022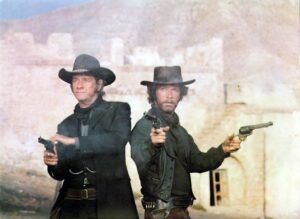 December evenings will be full of mystery, madness and murder as LEGEND presents a seasonal selection of horror, sci-fi and action movies, headed up by the UK TV premiere of stirring Canadian western Lonesome Dove, based on the true story of the founding of the Lonesome Dove Church and starring Tom Berenger. Plus, there is a Channel premiere for Beware My Brethren (aka The Fiend), R...
SHARE:


READ MORE