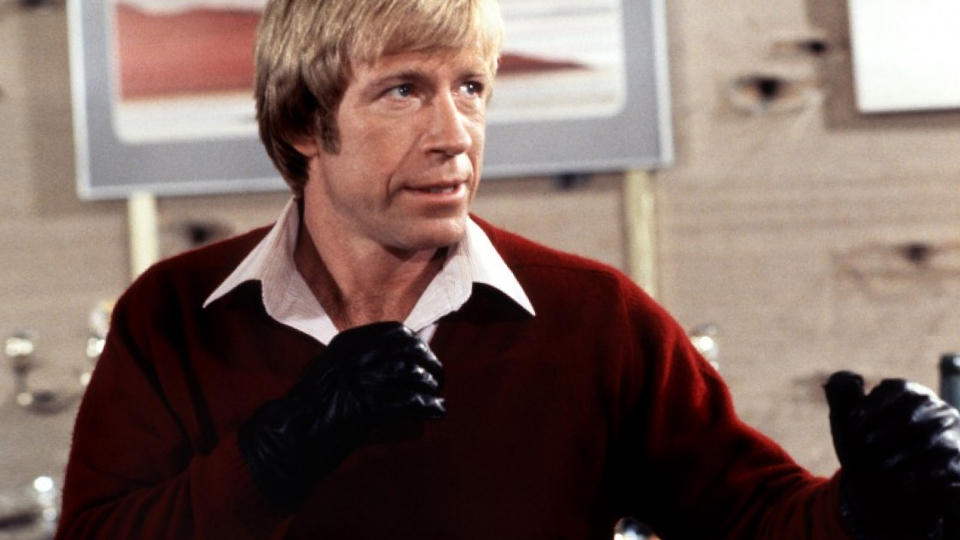 AN EYE FOR AN EYE
Monday 11th December at 1.00 PM
Classic Western revenge drama. After his ranch is destroyed and family slaughtered, a former bounty hunter teams up with a rookie to hunt down the outlaws responsible for the horrific tragedy.

Director: Michael D. Moore
Cast: Robert Lansing, Patrick Wayne, Slim Pickens, Gloria Talbott
Year: 1966
Duration: 110 minutes
Genre: Western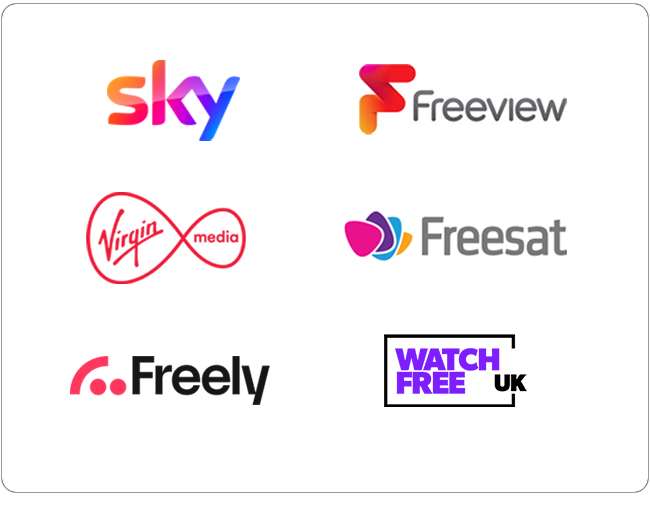 WATCH ON LEGEND
Monday 11th December - 1.00 PM
Saturday 16th December - 8.00 AM
RELATED ARTICLES
Vintage Vault leads the way on Legend this April
Posted on Wednesday 22nd March 2023
THE VINTAGE VAULT continues to brighten up Sunday nights with its popular classic horror double-bills, including the Channel premiere of cult sci-fi comedy mystery THE TERRORNAUTS, starring Simon Oates, Charles Hawtrey and Patricia Hayes. You can also journey into the history of 60s genre cinema with Jack The Ripper thriller A STUDY IN TERROR (1965), psycho horror BLACK TORMENT (1964), DR TERROR'S HOUSE OF...
SHARE:


READ MORE

Legend reveals slate of sizzling summer premieres and more delights from The Vintage Vault
Posted on Tuesday 2nd August 2022
Horror Channel continues its transformation into new channel Legend with a heady mix of classic horror, sc-fi, thriller, action, fantasy and suspense titles. Saturday nights on Legend in August get trigger-happy, with four action-packed premieres, including the UK TV premiere of Code Name: Geromino, John Stockwell's explosive military thriller starring Tom Sizemore. There are also channel premieres for An Eye For An Eye, Michael D. Moore's classic Western revenge drama starring Robert Lancing and Slim Pickens, Buffalo Bill & The Indians, Robert Altman's acclaimed revisionist Western sta...
SHARE:


READ MORE